Home

/

DP - PWD PERFECTION BRUSH CLEANER 15ml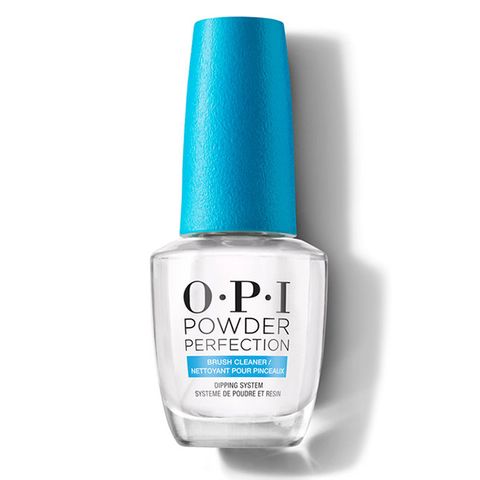 DP - PWD PERFECTION BRUSH CLEANER 15ml
Description
Description
Restores stiff or hardened brushes! Use the Powder Perfection Brush Cleaner as needed or when the applicator brush starts to harden. This is normal and can happen after multiple uses.
Applications:
Simply remove the cap of Powder Perfection Brush Cleaner.
Place your hardened brush into the solution and close tightly.
Let it soak for 5 to 15 minutes depending on amount of product build up.
Cleanse the newly restored brush with N.A.S. 99 and allow to dry thoroughly before using.
Pro Tip:
Shake the bottle halfway through your wait time to speed up penetration and loosen build up.
To prevent your Base Coat or Top Coat from drying out, seal your bottle with the Brush Cleaner Cap.
Use minimal pressure on brush with the first coat of Top Coat – do not fan brush.
Why are Top Coat applicator brushes hardening after 1 use?
Top Coat brushes are hardening because it is being applied too soon after the Activator. Please make sure to let the Activator completely dry - allow 3 minutes before applying Top Coat or wipe over nail with paper towel.
EDM-OPI