Home

/

LOTION CONTROL 200ml Dermo Anesi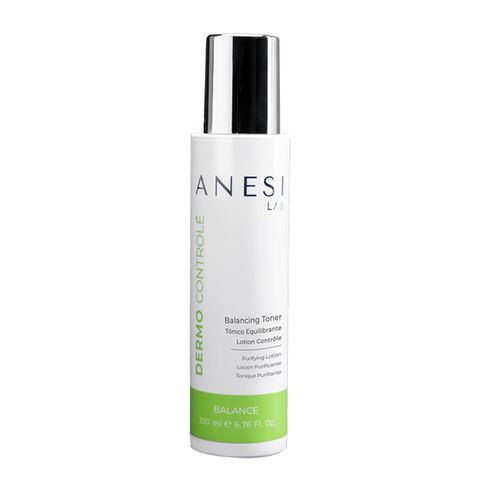 LOTION CONTROL 200ml Dermo Anesi
Description
Description
Alcohol-free lotion with that refresh and purify, preventing imperfections without drying out the skin. Provides the skin with a natural velvety look.

TEXTURE: LOTION

- Helping to regulate sebum secretion in the sebaceous glands.
- Gently closes the pores.
- Balance the oily skin pH aiding in preventing the appearance of blackheads and pimples.
- Leaves the skin clean, matt and smooth.
- Main ingredients: Vidalys Oily Skin Complex, Cytobiol Iris A Complex, Salicylic acid.