Home

/

CAPITAL SERENITE MASQUE 50ml Harmonie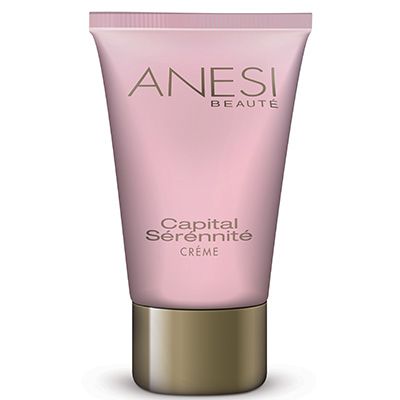 CAPITAL SERENITE MASQUE 50ml Harmonie
Description
Description
A bath of wellness and beauty for sensitive skins. Includes Chamomile (calming), Aloe Vera (moisturizer), Ginkgo Biloba (protector) and Hypericum Oil (Repair).

TEXTURE: CREAM

- Moisturizing and softening the skin to eliminate tightness and roughness.
- Strengthening the skin's self-defense system.
- Instantly stumping redness and relieving irritation.
- Main ingredients: Ginkgo Biloba, Hypericum Oil, Oily Egg Yolk Extract, Vidalys Soothing Complex.