Home

/

Waxing

/

NG ALOEVERA WAX 100gm Cartridge Depileve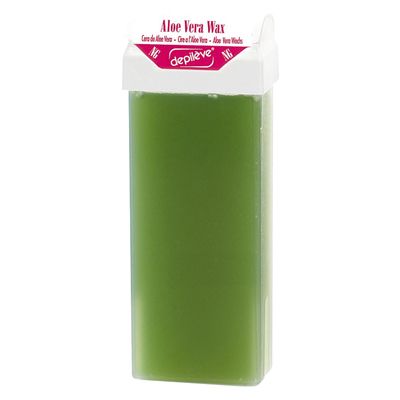 NG ALOEVERA WAX 100gm Cartridge Depileve
Description
Description
Depileve has designed a NEW Generation wax formula based entirely on synthetic rosin. The New Formula and high quality waxes ensures the perfect wax experience for both you and your client. This additional range now means Depileve offers you both natural and synthetic rosins, giving your salon the choice to meet your clients waxing needs.

Advantages for this formula are:
• Excellent adhesion without any tacky residue.
• An effective removal, excellent pull.
• Does not irritate the skin if reapplication needs to be done.
• Homogeneous texture, when reheated multiple times it does not change its properties.
• Easy glide on.
• Compatible with all the pre and after wax lotions and serums.

NG Aloe Vera Wax
Added to minimise skin irritation, regenerating and moisturising action.