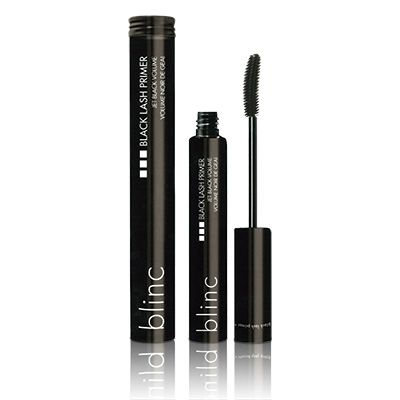 Description
Description
BLACK EYELASH PRIMER
Now you can get the ultimate in lash building volume with a primer that will keep your mascara looking blackest black! Many
white lash primers make the application of mascara over top of them difficult and can alter the true black finish that you desire.
blinc's black lash primer was designed to provide the ultimate base of lash fullness and thickness while allowing you to get a true
black finish from your mascara.
blinc black lash primer is formulated with-out Carbon Black and does not contain any fumes or fragrances that will sting or irritate your eyes. It is also enriched with Vitamin E which nourishes by replenishing and augmenting the level of Vitamin B5 in your lashes, your lashes are protected from damage caused by overheating and/or over drying, free radicals caused by the natural body process and environmental stresses like ultra-violet light.